22 April (kl. 12-17)
— 22 July, 2023
(be)longing
Curated by Jessica Williams

House of Foundation
Moss, Norway

å falle mellom to stoler by Jelsen Lee Innocent encourages a discourse that goes beyond the art space and surpasses the aesthetic of ethnic integration as proof of racial progress in Norway. In the installation and accompanying RISO publication(s), he has centered a diversity of African Norwegian voices, seeking to engage within realities too often dismissed or unconsidered while navigating mainstream Norwegian society. This work is intended to both instigate and contribute new and direct critical language, constructive political expression and empathic debate within the African Norwegian community.

Click on the image below to read PDF of å falle mellom to stole

r

pt 1


17 Sep - 31 Oct, 2021
We are not myths: Opacity across difference
Curated by Awa Konaté / Culture Art Society (CAS)

Art Hub Copenhagen
Thoravej 29, Copenhagen, Denmark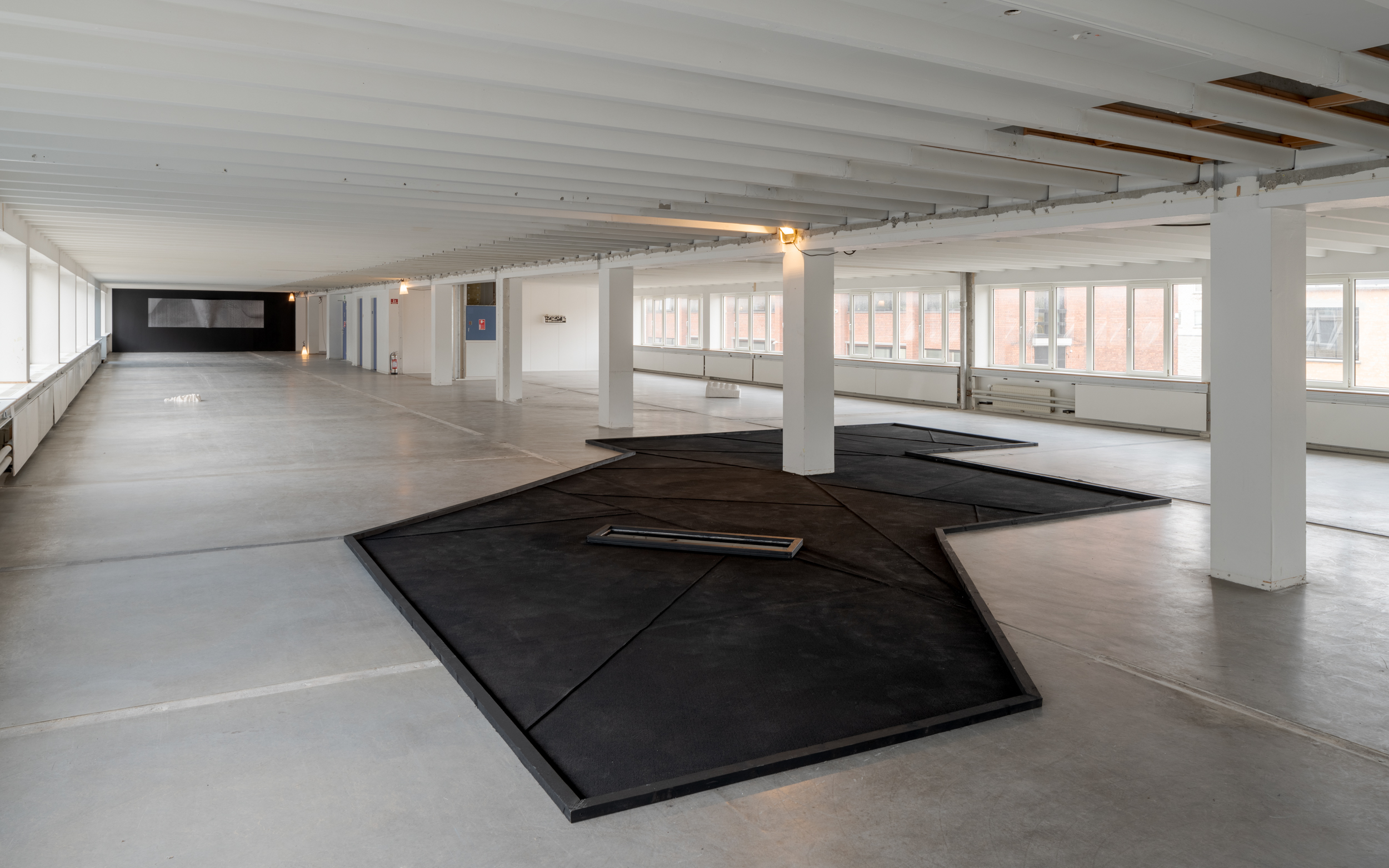 (b. 1983, NYC)

is a Haitian-American conceptual artist investigating the deception of boundaries and familiarity fixed in racial formation.


Innocent's sculptures and installations present rigid, brooding objects that confront and contort bias.


Jelsen has exhibited domestically and abroad. He was artist in residence at Iwalewahaus Bayreuth, Germany as part of 49° Grenzüberschreitungen Festival Future Ports of Entry, an exhibiting artist at The 32nd Biennial of Graphic Arts in Ljubljana, Slovenia and is showing his most recent work in the Smithsonian Institute Men of Change exhibition.


He lives and works between NYC and Oslo, Norway.



jelseninnocent@gmail.com
Citizens (2017)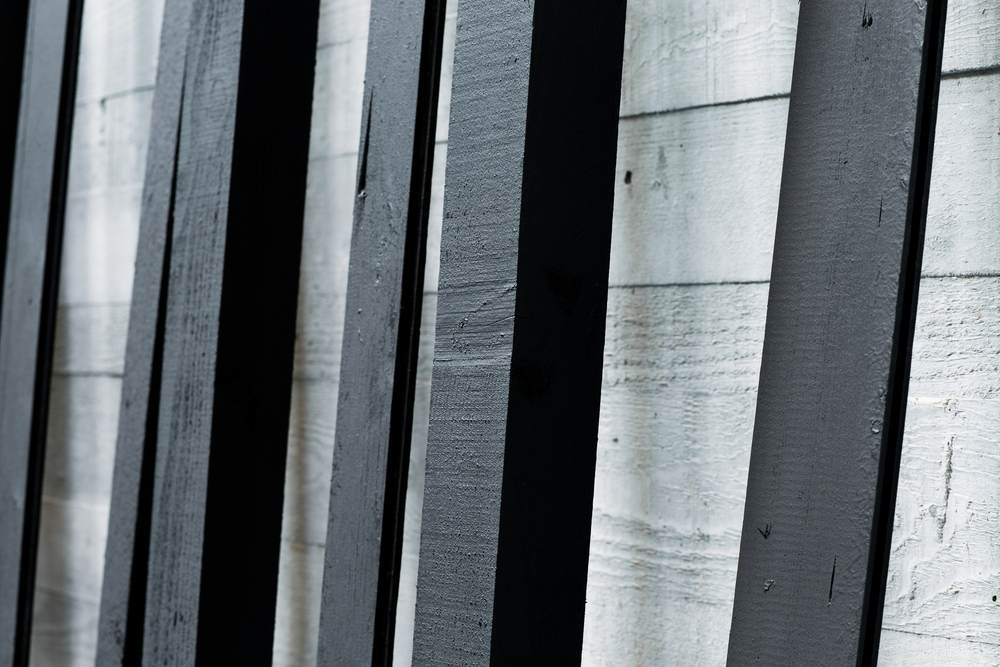 Pickets of Purpose for The People of Perpetual Protest (2017)
As If Our Bodies Were Built To House Your Bullets (2017)